A case of Bieber Fever has landed David Dowling in jail.
The 23-year old Florida native was arrested yesterday after he tried to steal a life-sized cardboard cutout of Justin Bieber from a department store.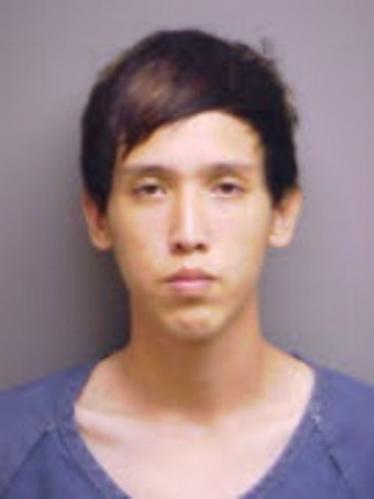 According the Manatee County Sheriff's Department report, Dowling walked into an F.Y.E. store with a friend and simply swiped the item, which is valued at $34.99. He tried to make a run for it through a local Sears, but was caught on security camera and tracked down by the F.Y.E assistant manager.
Dowling was arrested on charges of petty theft and giving a false name while lawfully detained. He remains behind bars in lieu of $120 bond, but has released the following statement:
"We were just having fun holding Justin Bieber hostage."