America's Best Dance Crew
and
So You Think You Can Dance
judge Shane Sparks was in front of a different kind of judge yesterday. It didn't end well.
Sparks pleaded no contest to a felony count of having unlawful sex with a minor under 16. He faced eight felonies in connection with alleged sex acts.
Under
a plea deal
approved by Los Angeles County Superior Court Judge Martin Herscovitz, the other felony counts were all dismissed given the plea.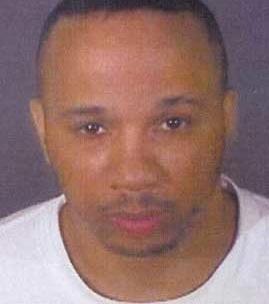 Sparks agreed to plead no contest to the single felony. He will serve 270 days in jail sometime over the next year and receive five years' probation.
Sparks, who was
arrested for child molestation
in late 2009, also must attend sex offender counseling and not go near female minors sans an adult.
Los Angeles police investigators said the choreographer committed multiple lewd acts upon a child, who was under 14 at the time, starting in 1994.