Gary V. Giordano is still in custody following the disappearance of Robyn Gardner in Aruba, and will be for another 16 days, according to reports.



While authorities continue to investigate his suspected involvement in the vanishing of his travel partner, authorities will not release Giordano.

Giordano's lawyer, Michael Lopez, said a 16-day extension was granted because the judge felt, "there are too many open questions as of yet."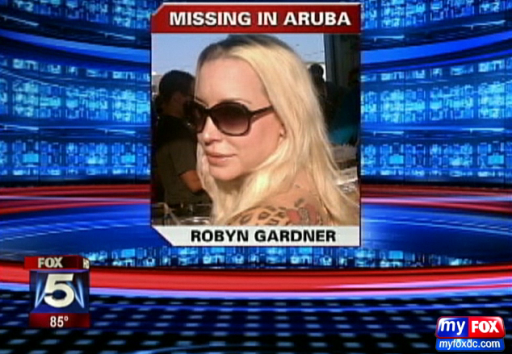 The active
search was called off
for the missing Maryland woman, suggesting that officials believe she may not be recovered by rescue efforts.
Just how convinced they are of Giordano's involvement is unclear.
Nearly two weeks after Gardner, 35, went missing, Lopez
pleaded for the release
of his client, arguing that authorities don't have "hard proof."
Her family members aren't objecting, however.